Welcome to the website of Ruth Kaye Owen. I am a middle grade and YA writer and an editor. I have been copy editing for over 16 years and writing seriously for five years.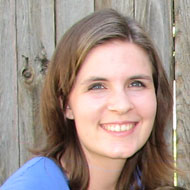 The next fiction editing client to book with me will receive 30% off my normal rates. I will update this as these get used up, so if you still see this, I'm still doing the promotion.
I post lots of middle grade and YA book reviews on my blog, so check that out if you or your preteen or teen is looking for recommendations of recently published books to read. There will also be writing advice and random writing musings.