5 stars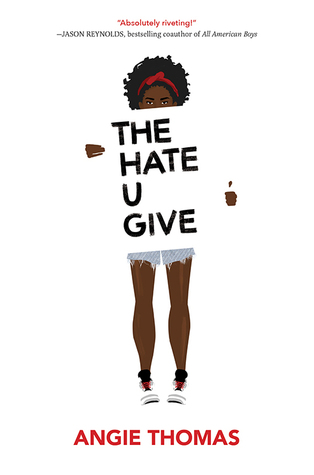 SO GOOD. I think this book has enough hype by now that most people have heard of it. I was sort of expecting it to be heavy-handed or not interesting as a story because sometimes issue books are just ISSUE books without enough attention to plot or characters. This was not the case at all. I loved Starr. I loved the nuance in every aspect of this book. There were so many important things dealt with.
My only caution for parents is language. There were hundreds of f***s, even more s****s, and then sprinklings of other stuff. I honestly would still give it to my teens, but I kind of hope some of the language is edited out for the movie that comes out this year, if only so more young people are allowed to watch it.
I'm in a bit of a post-good-book funk atm because of it.
Do note that the movie was not as good. If you saw it and thought it lacked nuance, still give the book a try. If you loved the movie, definitely give the book a try.