Momma and Boppa Part 2: Pictures
Here's the pictures I promised.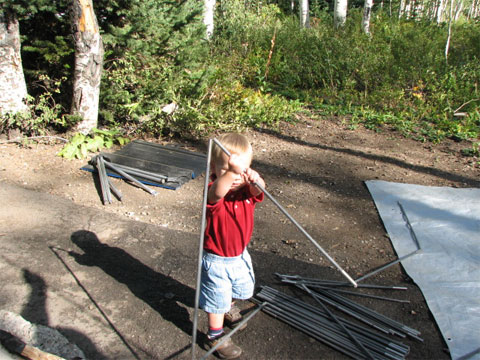 Lego setting up the tent with Boppa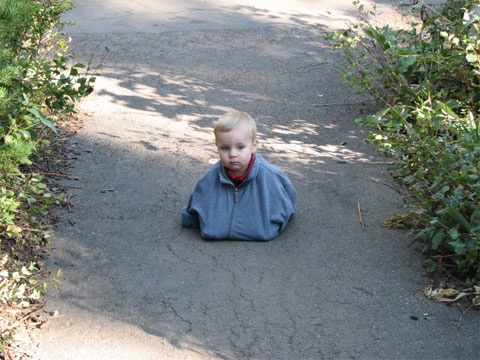 This was the morning when he had to wear Momma's jacket.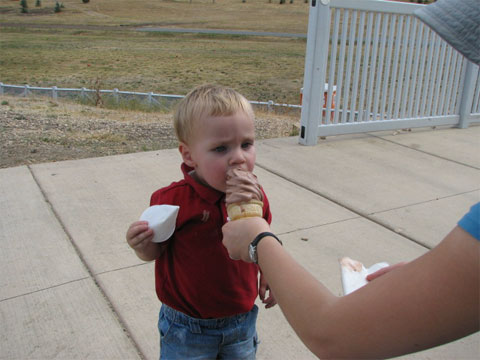 We all got ice cream, and Lego flitted from cone to cone, sampling everyone's.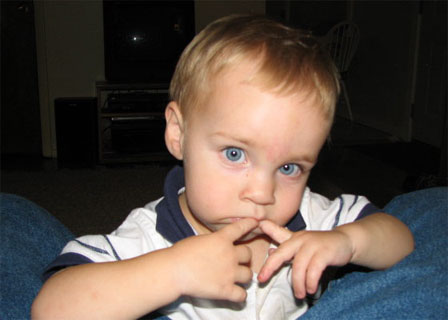 Look at my eyes. Now do what I say.